Can Homeowners Replace Damaged Items with Something Different?
10/23/2020 (Permalink)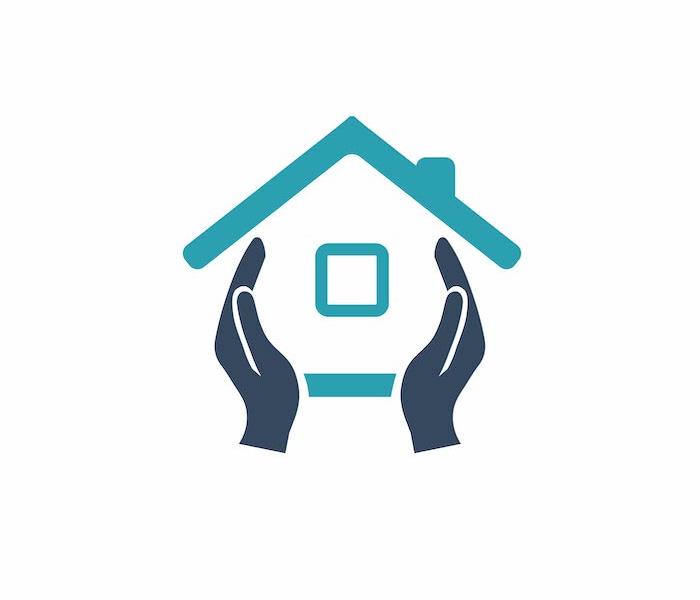 After you experience a water loss incident in your home, SERVPRO will help make your house feel like a home again. Call now for remediation services.
SERVPRO works with homeowners in Orwigsburg to return their home to preloss condition.
Water from leaking pipes or overflowing sinks can cause a great deal of damage. Quite often, flooring materials, such as carpets and linoleum flooring, must be replaced. Even cupboards made of particle board may need to be replaced because compressed wood swells and is permanently damaged. Many Orwigsburg clients want to know if they can change or upgrade what they had?
SERVPRO has more than 60 years of restoration experience, providing water damage restoration to Orwigsburg and surrounding areas. We have found that insurance companies will cover damages and replace everything on a like for like basis. We aim to return everything in your home to its original condition, "Like it never even happened."
However, many clients view these disasters as an opportunity to make improvements. Some situations require replacement instead of cleaning. For example, replacement may be needed if:
Carpets delaminate
Carpets that cannot be sanitized and cleaned immediately often pick up stains
Materials made from particleboard swell.
For example, homeowners may decide to upgrade the quality of carpeting compared to what they had originally or install hardwood floors. Clients must pay the difference from what the insurance company allocated and the cost of the replacement.
Does a Waterlogged Carpet Need to be Replaced?
SERVPRO can respond to water damage events, usually in less than four hours. We immediately assess the situation and begin
Removing standing water,
Extracting water from carpeting and
Installing air movers and dehumidifiers.
Fast response and immediate cleaning can usually save carpeting and avoid staining.
Water damage from non clean sources such as sewage backups from toilets requires that the carpeting be removed. If the carpet fibers separate from the backing (delamination), the carpet often must be replaced.
SERVPRO can help you with these situations and answer all of your questions. We are available on a 24 / 7 basis and respond in less than four hours to water emergencies.
Call SERVPRO of Pottsville (570) 622-8991 to help with water damage to your home.