How Can Pottsville Homeowners Tackle Mold Removal Safely?
9/13/2021 (Permalink)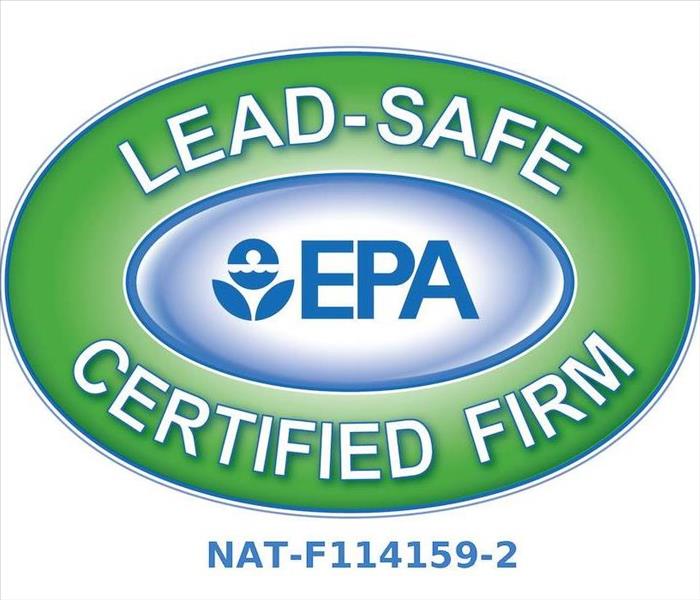 Mold growth has the potential to become a health risk. SERVPRO uses the latest technology for all mold remediation services.
Pottsville SERVPRO Mold Removal Services
Mold growth–whether from a plumbing leak, a damaged water supply line, or microbes in a Pottsville home's HVAC system–has the potential to cause health effects in homeowners. Without professional mold remediation and debris removal services, these microbes can impact home structural integrity while impacting air quality.
SERVPRO mold removal for Pottsville properties is performed per Institute of Inspection, Cleaning and Restoration Certification (IICRC) standards with commercial-grade personal protective equipment (PPE). This crew's careful observation of containment, decontamination, and other safety procedures keeps occupants safe from further mold growth.
SERVPRO Mold Remediation Availability
SERVPRO technicians can come to a Pottsville property to perform mold remediation services 24 hours a day, seven days a week. These techs respond during late nights, weekends, and holidays because disasters do not occur on a convenient 9-to-5 schedule.
All buildings and outdoor spaces contain some small amount of mold. However, situations like residential water damage can elevate this above safe levels.
Mold can grow in as little as 24 hours after water damage starts. It typically makes its presence known with an unpleasant, musty odor.
Between two and seven days after water damage begins, mold can spread to porous surfaces, eating up organic materials and thriving in conditions with elevated temperature and humidity.
After more than a week, a water damage situation that has allowed mold to proliferate is much less safe for structures and occupants. Affected areas may require more extensive structural repair and replacement, as well as mold remediation with EPA-registered biocides.
SERVPRO of Pottsville can be reached at (570) 622-8991 when homeowners need a response from a We're Faster To Any Size Disaster crew.