Thursday Storytime for Cressona Children
1/11/2021 (Permalink)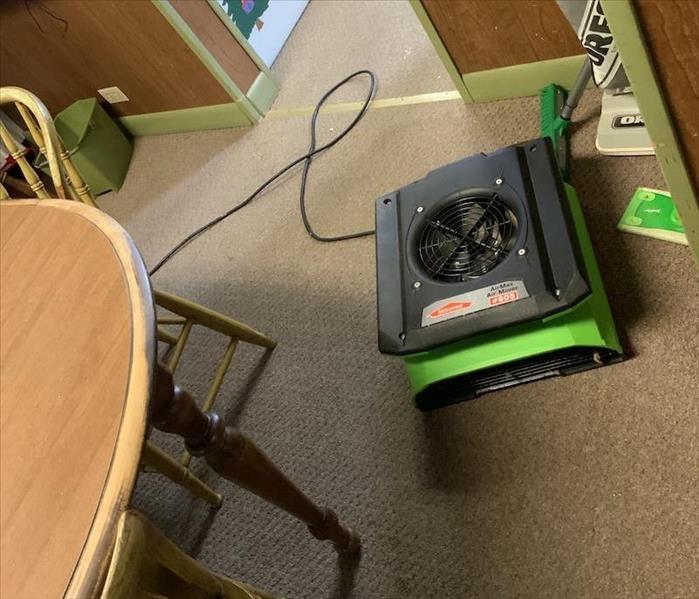 Storms may cause flood damage when all is said and done. Call the professionals. SERVPRO has the team you need for the water restoration service.
Cressona Kids Can Learn New Things or Fine Tune their Skills in One-Day Fun Events
Reading, storytelling, and coloring are some great activities to keep kids in Cressona occupied. Such activities are not only entertaining but also an excellent way for them to learn some new skills, including improving fine motor skills. Coloring can also help in related aspects such as improving handwriting. At a younger age, children tend to lose interest quickly, so proper scheduling is as essential as finding the right activities. Barnes & Noble Booksellers has a storytelling and coloring event for kids on Thursday 21st, 2021, starting from 10 AM.
Some of the main highlights of the event include:
30-minute sessions of fun activities
A variety of activities including coloring and storytelling
The event is open to all kids
The event is scheduled frequently so you can pick a date convenient to you
SERVPRO of Pottsville is an established flood damage restoration service that helps restore Cressona homes after flooding incidents. Call us at (570) 622-8991 to help take steps that minimize or reverse the damages caused by such incidents.